In partnership with Aire Serv of Huntsville & Pure Air Alabama
Service • Repair • Maintenance • Replacement Systems
Upfront Pricing
No Charge for Overtime
Emergency Service Available
All Work is Guaranteed
The Expert Service You're Looking For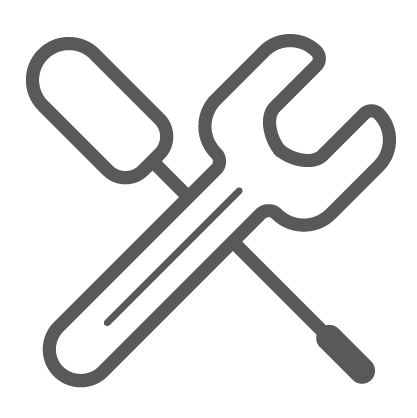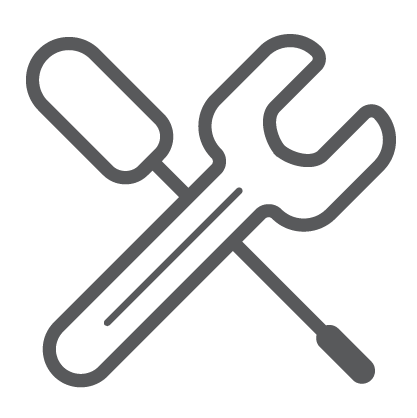 HVAC
Repairs
Making sure your heating system is working properly is important to keep energy costs down and comfort up.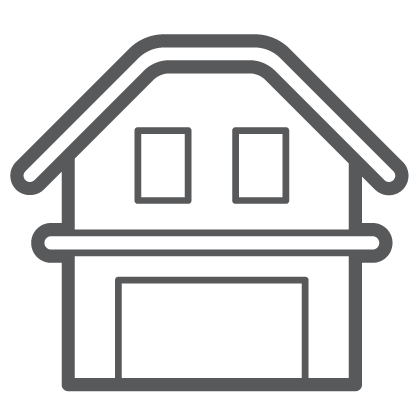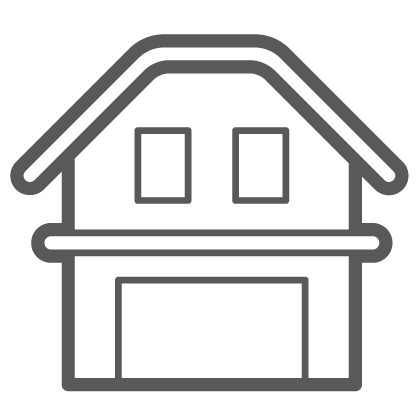 System
Installations
Our experienced technicians can enhance your home with heating, cooling, and indoor air quality systems.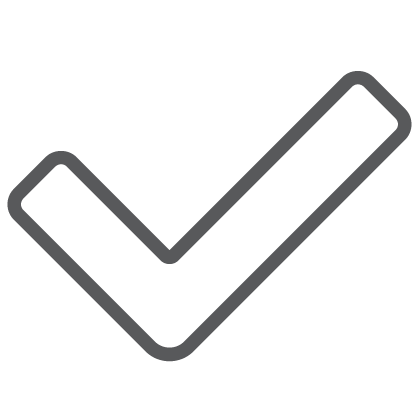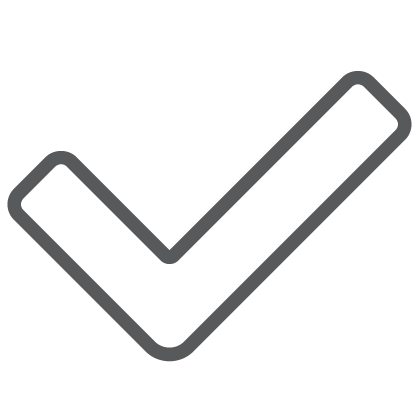 Emergency
Services
Emergencies can and do happen—and when they do, you can trust that we'll be there for you!
White's Refrigeration has had many changes over the long history of our company, which started back in 1956 providing heating and cooling, and refrigeration service, repairs, and maintenance to residential and commercial customers throughout the greater Huntsville area. Thank you for allowing us to serve you over the years.
In the spring of 2020 we joined forces with Aire Serv Heating and Air Conditioning of Huntsville, a Neighborly Company, to better provide services for our customers and we will be going entirely under the name of Aire Serv of Huntsville going forward.
The Aire Serv of Huntsville team was a great choice for us as their customer service is unmatched in the industry, including their 24/7 service and their guarantees, as well as their commitment to training. They have over 1,000 great local reviews on the internet averaging 4.7 stars on Google. Their team is large enough to better serve your needs, while their customer service makes us believe they are local enough to care, with truly good old southern hospitality. We know this is a great match in choosing this partnership.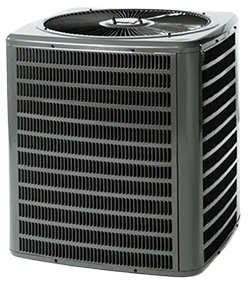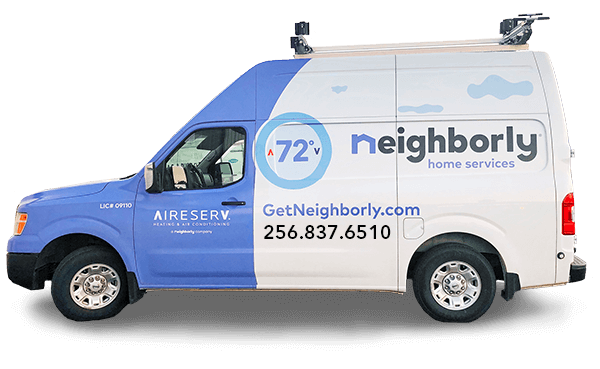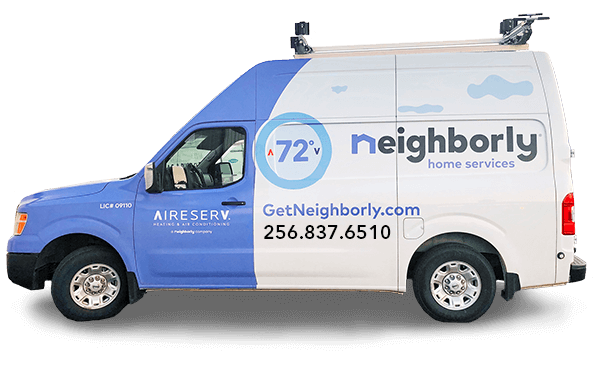 The expert technicians at Aire Serv® of Huntsville have the speed and knowledge to help you as soon as you need assistance. Let us serve you. Request an appointment today! We're your local heating, cooling, and air duct cleaning experts.