Air Conditioning Services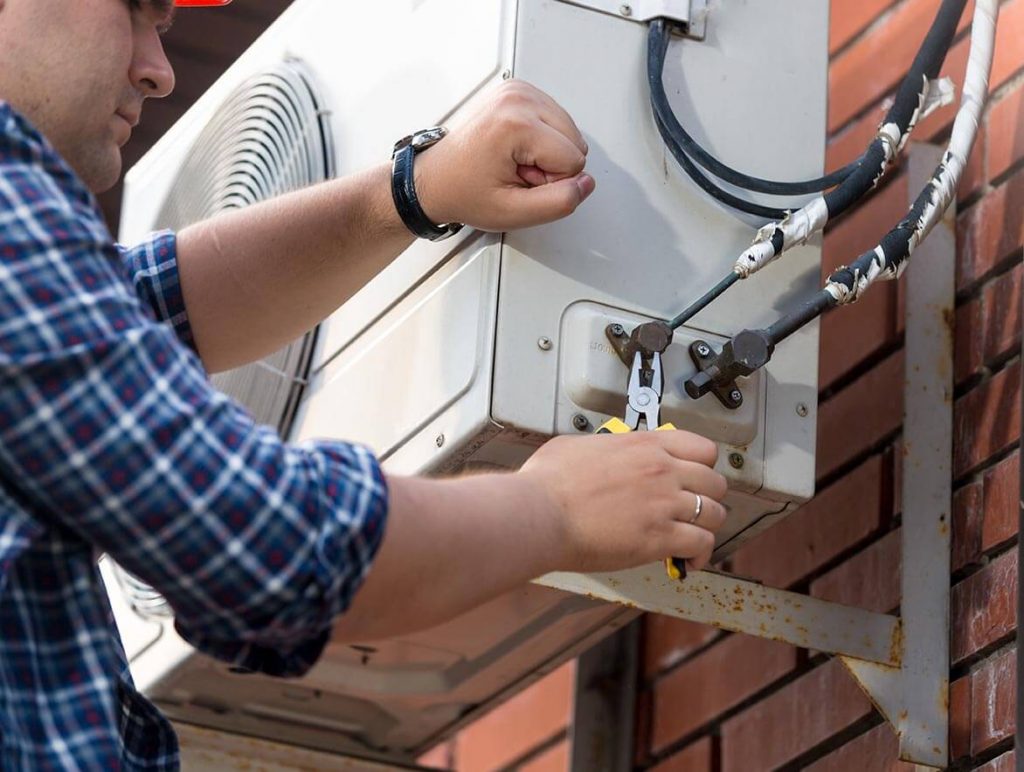 Service • Repair • Maintenance • Replacement Systems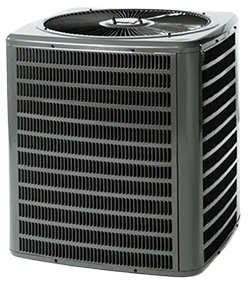 Don't sweat it, White's Refrigeration is here for all your air conditioning needs! Our experienced team of technicians can help with proper maintenance, emergency repairs, and system installation for any brand of air conditioner or home cooling system.
We offer the following services:
Air conditioner maintenance
Air conditioner repair
Air conditioner replacement
Ductless split AC systems
Duct cleaning & installation (link to duct cleaning page)
Ductwork installation
Call 256-837-6510 to schedule your service today!
Taking care of your air conditioning unit properly will help lengthen the life of your system and keep it functioning efficiently. We recommend you take the following steps at home to keep your AC system in tip-top shape.
Remove debris near the unit
Clean condenser coils each spring
Replace HVAC air filters
Check for loose electrical connections
Lubricate motors and bearings
Recharge refrigerant
Make sure the condensate drain is clean
Schedule professional inspection
An annual air conditioner inspection is an important step in maintaining your unit. Our experts at White's Refrigeration can find small problems which could potentially become larger, and more expensive, issues in the future.
When your air conditioning system needs repair, choose White's Refrigeration. We charge by the job – not the hour. We'll get your air conditioning system back in top shape, no matter how long it takes. There are never overtime charges, day, night, weekend, or holiday.
We understand your AC system can break down any time of day. That's why we're here for you 24/7, 365 days a year to help with repairs when you need them most. Don't hesitate to call us anytime at 256-837-6510.
If your air conditioner isn't keeping your house at cool temperatures like it used to, it could be time to replace your unit. But how do you know when it's time for a full replacement, or just a repair? Our team of professional technicians at White's Refrigeration are here to help advise you with your decision to purchase a new system. We'll offer our expert opinion on your current system and help walk you through what type of new system is right for your home.
We offer the following types of air conditioning systems:
Split system and package ACs– standard central air conditioners
Ductless mini-splits– perfect for cooling homes without ductwork
Portable, window, and wall units– cool one room in your home.
Evaporative coolers (also known as swamp coolers) – remove heat using evaporation and work most effectively in dry climates.
A new system will help keep your home at cool temperatures and are more energy efficient, saving you money on your electric bill. If you are thinking about getting a new air conditioning system, don't hesitate to call White's Refrigeration! We're happy to answer any of your questions and help with your decision-making process.
Call today to get a free quote for your new system!
Whether you call us for maintenance, repairs, or a replacement system, you can trust the advice from our team of professional technicians at White's Refrigeration, now a part of the Aire Serv of Huntsville family. We are your local cooling, heating, and air duct cleaning experts.