Heater and Furnace Services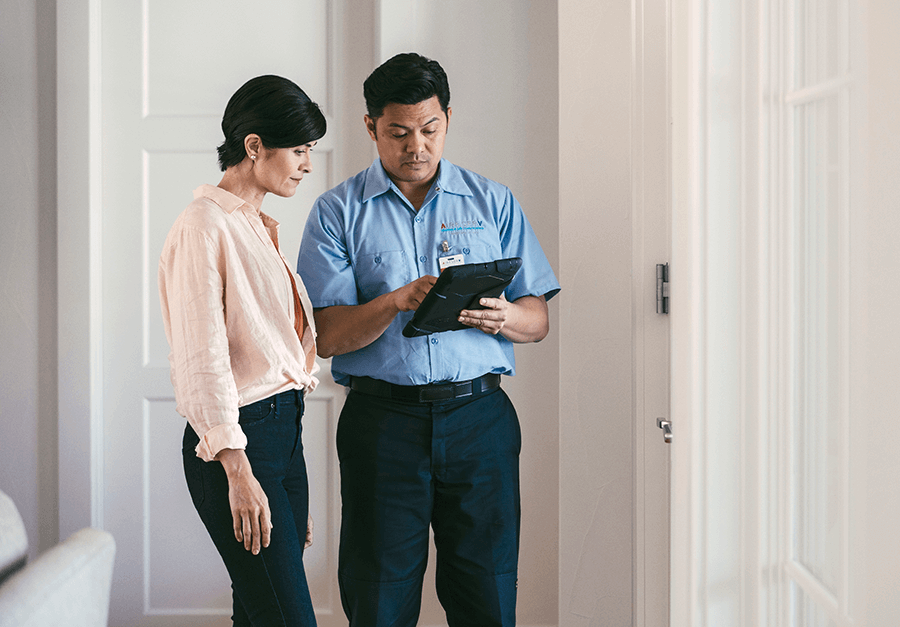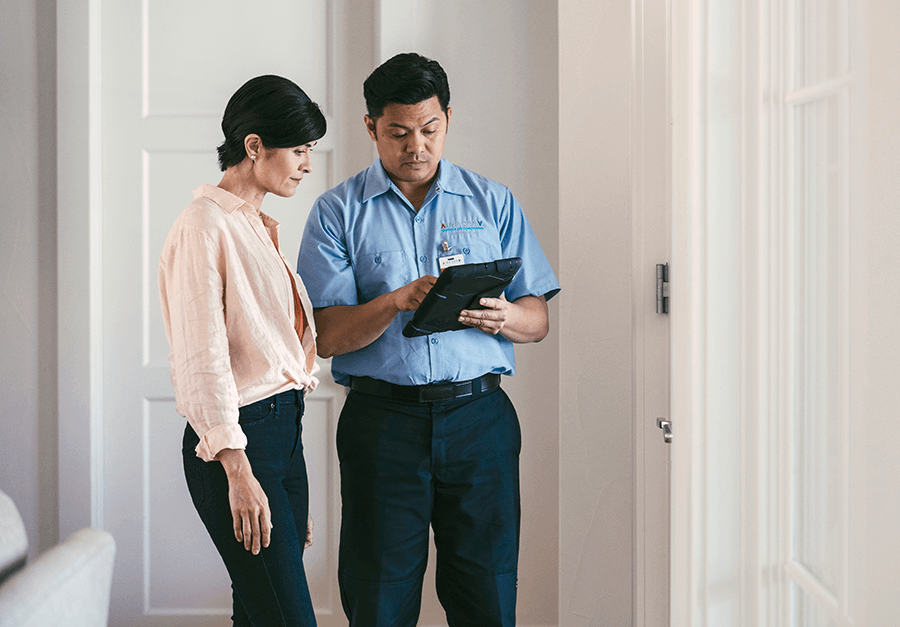 Service • Repair • Maintenance • Replacement Systems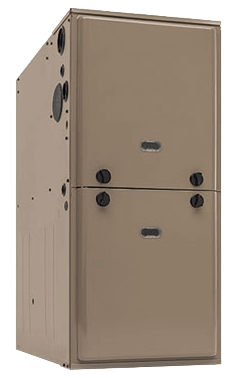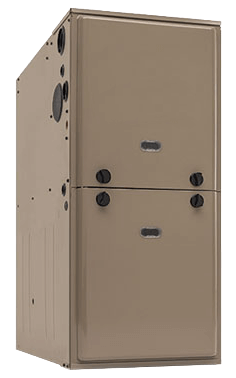 Home Heating Systems Services
At Whites's Refrigeration, we are experts in maintaining, repairing, and replacing your furnace or heating system. You can trust our team of professional technicians to get the job done right the first time. We're committed to serving the Huntsville area and providing you with high-quality service and repairs which last.
We provide the following heating services:
Furnace maintenance
Furnace repairs
Furnace Replacement
Heater maintenance
Heater Repairs
Heater Replacement
Heat pumps & boilers
Call 256-837-6510 to schedule your service today!
It's important to perform regular maintenance to your furnace or heating system to keep it functioning properly for many years. When left unchecked, a small problem could be affecting the entire system and cause lasting damage overtime. Your furnace could also be overworking, leaking or, using too much energy which could be resulting in higher heating bills.
We want to work with you to maintain the life of your furnace! It is recommend you have your furnace inspected once a year by a professional to be sure it is working correctly. We'll also teach you the steps you can take to keep your heating system running smoothly.
When your furnace or heating system needs repair, choose White's Refrigeration Huntsville. We charge by the job – not the hour. We'll get your heating system back in top shape, no matter how long it takes. There are never overtime charges, day, night, weekend, or holiday.
We understand that furnace malfunctions don't always happen during normal 9 to 5 business hours. We're here for you 24/7, 365 days a year to help with repairs when you need them most. Don't hesitate to call us anytime at 256-837-6510.
No matter the make or model of your heating system, our technicians can remove it, help you choose a new one, and then properly install a new system. We offer free estimates on all replacement and new systems.
How do you know when it's time to replace your heating system? Here's some factors to consider:
Age- we recommend replacing your heating system if it's more than 10 years old
Repairs – If your heating system is constantly having to be repaired, it could be more cost effective to replace your system.
Energy Bill – newer systems are more energy efficient and could save you money on your electric bills.
Comfort – if your system is struggling to keep up and not heating your home effectively during the cold weather, it might be time for a replacement. It will also be a bit quieter too.
What system is right for my home?
Furnace – Furnaces are the most common heating system. We will help you determine if a gas, oil, or electric furnace will work best in your home.
Heat Pump – A heat pump will circulate warm air in the winter and cold air in the summer.
Boiler – A boiler heats water through a radiant system.
You can trust our team of professional technicians at White's Refrigeration, now a part of the Aire Serv of Huntsville family, to thoroughly repair, perform maintenance or replace your heating system. We are you local heating, cooling, and air duct cleaning experts.