Air Duct Cleaning Services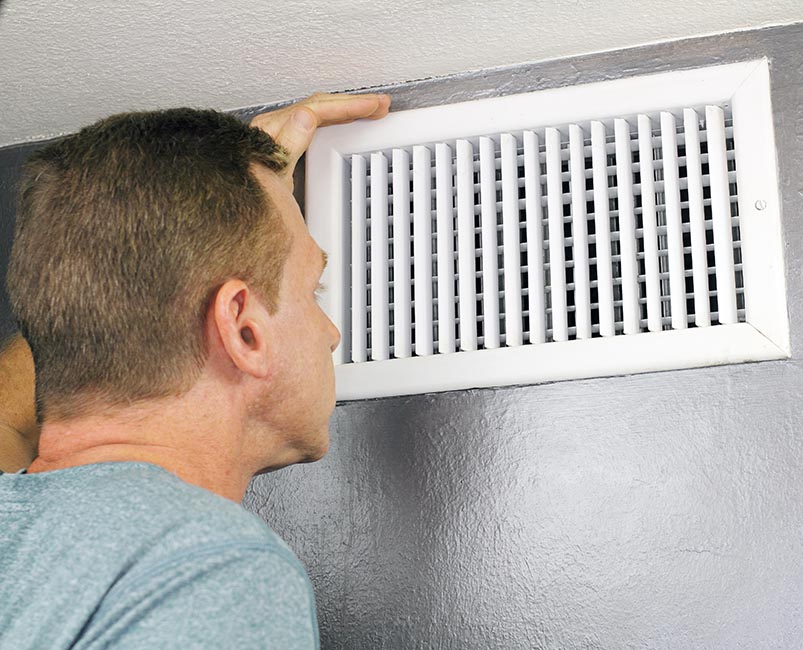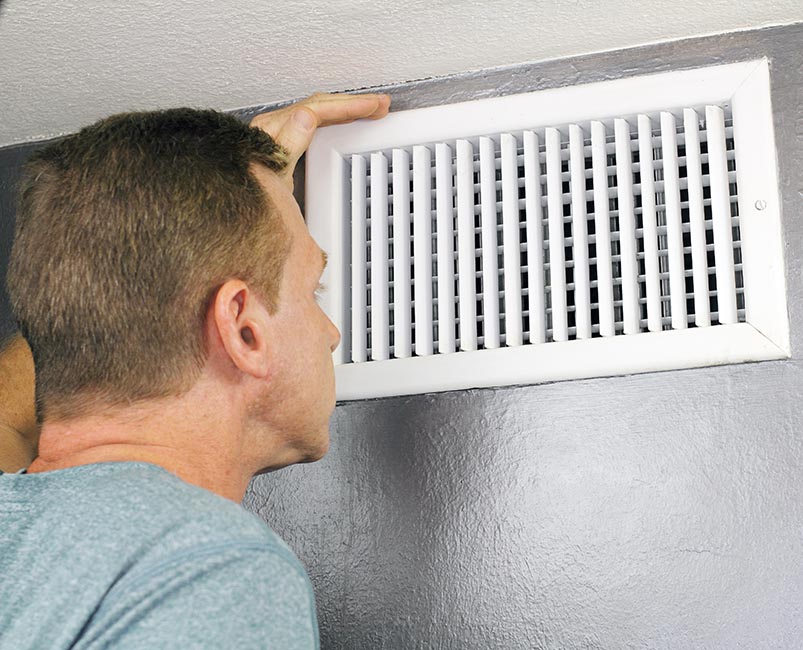 Service • Repair • Maintenance • Replacement Systems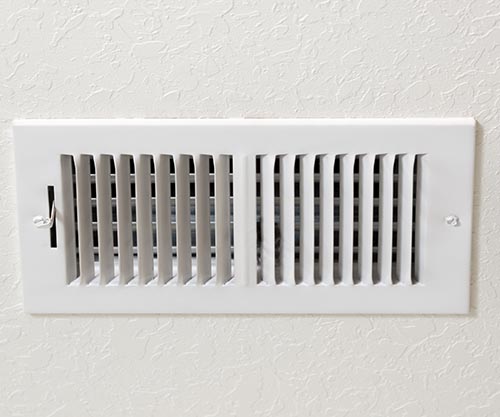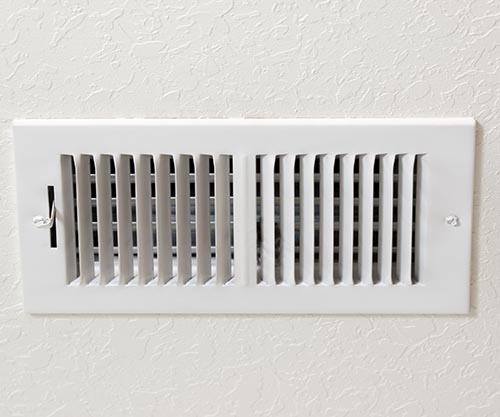 Air Duct Cleaning Experts
The air ducts and vents in your heating and cooling system carry millions of tiny particles through the air every day. Since your system becomes dirtier overtime, it is important to have your air ducts cleaned to prevent contaminants such as dust, dirt mold, and pet dander spread throughout your home. Our team of experts at White's Refrigeration can evaluate the cleanliness of your system and will professionally clean the air ducts or vents in your home or business.
Call 256-837-6510 to schedule air duct cleaning today!
Benefits of Air Duct Cleaning:
Improves indoor air quality – Breath easier in your home! If you or your family members suffer from asthma or other respiratory conditions and are experiencing unexplained coughing, sneezing, headaches, nausea, or other symptoms of illness, you should consider air duct cleaning. Duct cleaning will remove harmful contaminants from the air and help your home's air stay clean.
Can help reduce indoor allergies – It's frustrating to experience allergies inside your own home! When pet dander goes into your vents and circulates your home, it can increase existing allergies. Getting your air ducts cleaned will help reduce indoor allergies.
Improves efficiency of your unit – Dirty air ductwork can reduce efficiency of your system by clogging passages and making it difficult for air to pass through. Air duct cleaning helps clear out particles so your unit will circulate air easier.
How often should you have your air ducts cleaned?
In line with the recommendation from United Stated Environmental Protection Agency (EPA), we advise you have your air ducts professionally cleaned every three to five years.
Some additional situations where you should consider air duct cleaning are as follows:
Moving into a new home
Starting or finishing a home renovation project
Members of your household are experiencing unexplained allergies, asthma, or illness-like symptoms
Rodents or insects are traveling in or out of your air duct system.
You've experienced water damage or mold contamination in your home or business
Your pet sheds large amounts of hair or dander
Individuals who smoke live in your home
Another important vent to regularly clean is your dryer vent. Overtime, your dryer will build up lint in the vents which is difficult to remove yourself. This lint build-up could be making your dryer overwork and overheat – reducing the lifespan of your unit and increasing the risk of fire. In accordance with the National Fire Protection Association, we recommend you have your dryer vents cleaned one or two times a year. Our team at White's Refrigeration offers full dryer vent cleaning services. We will remove excess lint and particles from your dryer vents and will also check to make sure there are not any holes in your ventilation system.
You can trust our team of professional technicians at White's Refrigeration, now a part of the Aire Serv of Huntsville family, to thoroughly clean your air ducts and vents from harmful contaminants. We can inspect your air ducts and offer our expert opinion on if it is time to have your air ducts cleaned. Our team are your local heating, cooling, and duct cleaning experts.
Call 256-837-6510 to schedule air duct and dryer vent cleaning today!